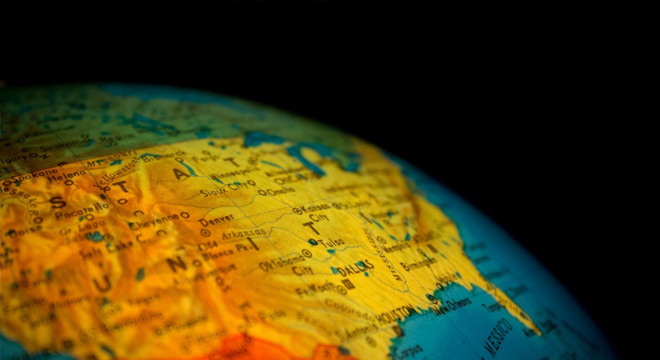 Sports betting is all the rage in North America thanks to a set of new laws surrounding online gambling. It's now legal in some US states, and for Canada, it will be legal in Ontario for February. Other countries have had access to this for some time, but no matter which one you're in, you're bound to find a convenient way to bet on the big game using your smartphone. But with so many deals and apps available, it's easy to wonder which ones are the best for betting. Here's a look at some countries that offer a great sports betting scene.
UK
The United Kingdom is home to many longstanding European betting operations. These use other countries as tax havens so that they can offer a premium experience with little oversight. The UK also offers legal online gambling that is tax-free. This makes it an easy hobby to get into for anyone, as there's little cost for entry and the industry is a well-oiled machine by this point.
United States
Sports betting is a big deal for many US states. It's already huge in Las Vegas and Atlantic City, the two gambling hubs of the US. But newcomers like Arizona and Michigan are already showing lots of revenue. Americans are nothing if not passionate, and their fierce love of sports means many of them will eagerly wager or take part in fantasy leagues. The US is the home of American Football, one of the most popular sports for betting. You're not going to find a more active betting scene for big games like the Superbowl anywhere else.
The most promising market for the US sports betting industry is New York City. New Yorkers have had to travel upstate or to Atlantic City to gamble at actual casinos. That will change in 2022 when online gambling hits the state. We're sure to see a surge of gambling in NYC's millions of people, which will create a lot of revenue for the Empire State. Similar activity is expected in other states that legalize online gambling as well. Just like those in New York City, people will get a chance to gamble conveniently for the first time ever. The US as a whole is set to become great for gambling as passionate fans in all areas get access to sports wagers.
Canada
Ontario is leading the way for sports betting in Canada with an upcoming agreement to legalize online sportsbook apps. The planned start for Ontario online sports betting is February 2022. Truthfully, the people of Ontario can bet on sports now but only through a platform called OLG. The February law will end OLG's monopoly on the market by allowing other platforms to run apps in the province. This timing matches up with similar activity in the US, likely because it comes after the busy holiday season and just in time for betting on Super Bowl Sunday. Many of the new sportsbooks will come out of the gate with generous promo codes to tantalize new users to pick their platform over the others.
Ontario's actions are important because they'll open the door for the rest of Canada. Ontario will also bring a unique flavor to online gambling by allowing wagers on esports and elections. The success or failure of this effort will serve as an example to other countries. For the people of Ontario, there will be a lot of fun and interesting bets to be had.
With betting apps launching all over the world, more and more people will be given the chance to wager on major sporting events. Or gambling as a whole might open up to include more unconventional events. All eyes are going to be on North America this coming year as the US and Canada show the world what they can do with legal online betting.