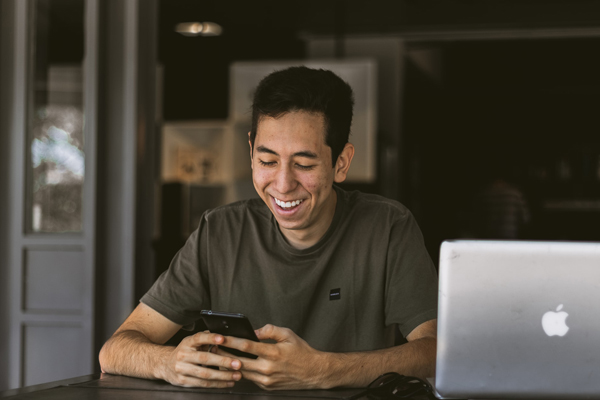 When it comes to online shopping, there are only a couple of different payment methods accepted by both retailers. These are usually debit and credit cards, with some also allowing customers to pay via PayPal.
In some countries, a few other payment methods are also popular, such as WeChat in China and electronic bank transfers in some European countries. A few innovative retailers may also accept cryptocurrencies like Bitcoin and Ethereum too, though these are few and far between.
However, when it comes to online casinos, players are often spoilt for choice. Many sites will accept PayPal, Visa, and Mastercard, just like online retailers, but they also have other options for customers to opt for.
This includes other payment wallets like Skrill and Neteller, bank transfer, Paysafecard, pay by phone, and even in-person cash deposits.
Yet, PayPal remains one of the most popular payment methods among online casino players and you won't need to look very far to find a paypal casino in UK. Does that mean it's a good payment method? Let's find out.
Pros of Using PayPal in Online Casinos
 PayPal is a recognised brand among most of the general public. It has grown in popularity thanks to its relationship with eBay, serving as the online auction site's default payment method for most of its history.
This means that most people know and trust PayPal, taking away the worries and concerns that you may have when using unfamiliar payment methods.
Since you likely already have a PayPal account, using it to deposit and withdraw money to and from online casinos is easy. There's no sign-up process, no additional ID verification process, and no setting up bank accounts or cards since you've already done it. This means you can deposit quickly and easily as soon as you've opened your online casino account.
PayPal is also secure. It shouts about its security and consumer protections a lot in its marketing, something that you can take advantage of if you use it with an online casino.
One of the biggest appeals to players is that PayPal transactions are instant, meaning your money will be ready to play with as soon as you make your deposit. Similarly, PayPal withdrawals are much quicker than methods like a bank transfer. Once a casino has approved your withdrawal request, the money can be with you in just a few hours.
Cons of Using PayPal in Online Casinos
While there are many pros of using PayPal, it does come with a few downsides. Firstly, if you don't already have an account, you'll need to sign up if you want to use it. While this is relatively quick and simple, it's still an extra step.
This also means remembering an additional password and is another account to keep secure.
It can also mean an extra step if you want to withdraw money to your bank account since you need to withdraw from the casino to PayPal and then from PayPal to your bank.
Also, PayPal is more selective than some other payment wallet services about the companies it works with. Therefore, there are fewer casinos that accept PayPal from their customers.
Overall, PayPal is a solid payment method that is easy to use and well recognised and trusted.