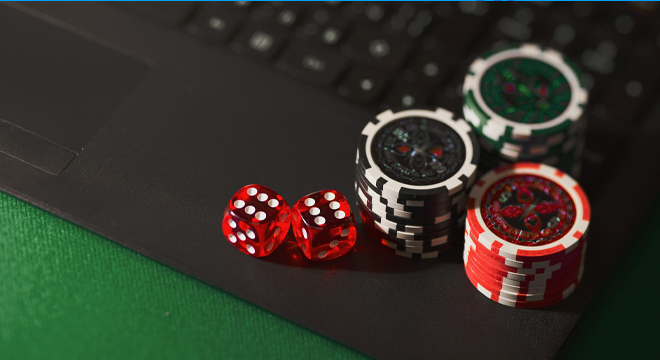 Gambling is a timeless habit. Early references to the activity go back a few millennia in several cultures. Yet, the first land-based casino was created only in 1638 in Venice. Gambling would never be the same since. Soon, the Casinò di Venezia example spread across Europe, with luxury casinos appearing in France, Germany, and England.
Most of our imaginations surrounding casinos today refer to the extravagant buildings in Las Vegas. Anyway, casinos did nothing but grow in popularity over the centuries, even more so after the advent of online casinos. Which countries gamble the most, though? Keep reading and find out.
Chip Munching
Some countries still struggle with restrictive laws. Others offer modern legislation in a safe environment for gamblers. Naturally, the better-regulated countries score higher in the number of players. Check below the Top 10 countries that gamble the most.
Canada
Canada is very open-minded about gambling. The country has modern laws regulating online and land-based activities. The Kahnawake Gaming Commission, one of the most respected jurisdictions in the industry, is Canadian. Not by chance, about 75% of Canadians gamble regularly.
Spain
Spanish gamblers are quite fond of lotteries and for an excellent reason. The country runs the largest state lottery in the world, the only one with prizes above USD 1 billion. This lottery goes by the appropriate name of "El Gordo", or "The Fat One". According to recent estimates, more than 63% of the population are active gamblers.
United States
The American gambling market is as big as you can imagine. About 70% of all online gamblers live in the United States. Las Vegas is certainly the most famous casino destination in the world, and gambling is embedded in their culture. About 60% of Americans gambled during the last year.
Ireland
The Irish market is still suffering from outdated laws. Still, it doesn't seem to stop Irish gamblers nor mean that gambling is illegal there. Indeed, the Irish government allowed the construction of a EUR 460 million Vegas-like resort; others are yet to come. About half of Irish adults engage in online gambling often, which is enough to place the country on this list.
United Kingdom
The UK is also famous for its gambling laws and regulatory bodies. The UK Gambling Commission licences thousands of online casinos worldwide, and it's a reference in this market. There are no restrictions to the activity in the country, except for age. About 45% of the population gambles monthly.
Singapore
Singapore recently opened up to land-based casinos: the first land-based ones were authorised in the country in 2005. Online gambling is still restricted, though. Players are only allowed to engage in online games in sports betting pools. Yet, Singapore is already the second place worldwide in betting losses per adult. 44% of adults engage in gambling activities.
Finland
Land-based casinos aren't allowed in Finland, and even online ones are tightly regulated. A state-owned company, Veikkaus, regulates all gambling activities. Still, there are plenty of Finnish online casinos available, as well as lotteries. Sports betting is also very popular in the country. 41% of adults gamble every week.
Australia
Australians are crazy about gambling. In fact, they gamble even on their central bank policies. Australian players surely count on a thriving scene, where betting on live games is the only restriction. Still, even that restriction could be removed at any moment, as there's an intense lobby for further flexibilisation in the law. 39% of Australians gamble often.
Italy
Italians are crazy about slots. According to a study from the MAG Consulenti Associati, these machines account for nearly half of the country's gambling revenue. Moreover, Italy is home to the first land-based casino in history (Casinò di Venezia) and the game of Baccarat. Approximately 30% of Italians gamble often.
Greece
Greeks also love lotteries, the country's most popular kind of gambling. Casinos and sportsbooks are allowed, though, both online and land-based. The biggest gambling company in Europe, OPAP, also calls Greece home.
Final Round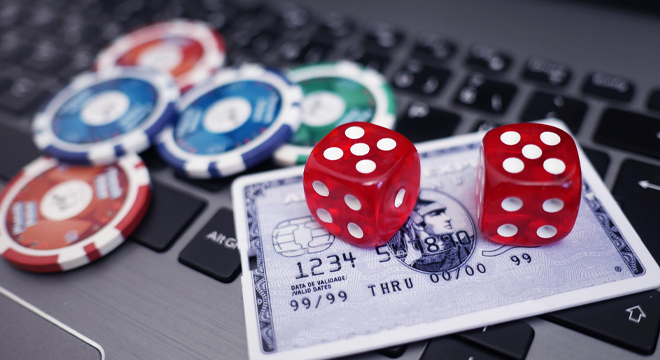 Online gambling is undoubtedly helping to increase gambling figures worldwide. Thanks to mobile internet, smartphones, and tablets, online casinos are just a click away, wherever you are. More countries are opening their gambling laws. So, more countries will soon have a better environment for players and operators.