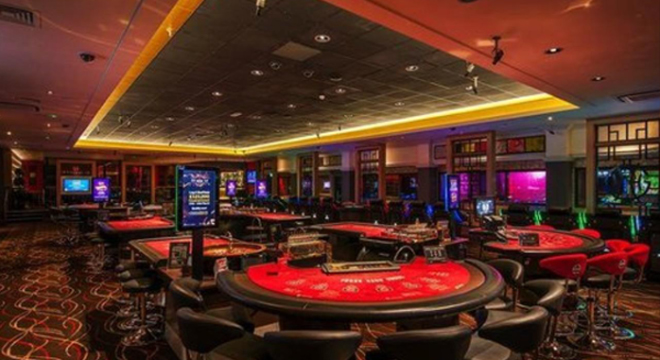 Crypto has crashed into the online gambling scene in a big way. The best betting apps for casinos and sportsbooks now accept crypto tokens to cover stakes. A growing number of gamblers are now choosing Bitcoin to make predictions on soccer, football, horse racing, and other favorites. Bitcoin is the most popular choice, but other tokens are available.
It's yet to be universally available in the industry, with only the most famous betting apps accepting crypto. But there are some excellent casino betting apps out there that accept Bitcoin. Registered members can deposit funds to their betting account straight from their crypto balance and withdraw winnings in Bitcoin. It's all done at the click of a button and is secure, fast, and user-friendly. Fancy giving it a try?
This article explains how you can use Bitcoin to bet on your favorite casino games and slots. Our team of gambling writers wants to arm readers with all the information they need to get started betting with crypto. We want you to get the best service possible and know the quickest route to achieving that.
By the end of this page, you'll learn how to add Bitcoin as a payment method, how to place wagers on casinos using this payment method, and the safest way to withdraw winnings. We'll even explain how you can land a free bet when betting with Bitcoin.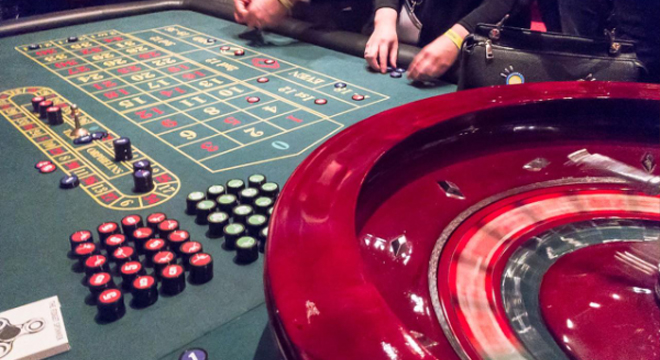 Registering at a Bitcoin casino app
Registering with a casino app that accepts Bitcoin is quick and easy. It takes most bettors longer to find a betting account that accepts crypto than it does to register. Only a select few casino sites and sportsbooks will accept crypto, and you must go hunting for them. Thankfully, it shouldn't take too long to find the right app for you and join. You can do this through your laptop or smartphone device.
When you visit a casino's homepage, you should go to the bottom of the page. You will find information on the business, including which payment options they accept. Most will list debit cards like VISA and Mastercard and e-wallets like PayPal, Skrill, and Neteller. But what you want to see is the Bitcoin logo. The biggest and best-known apps are more likely to accept crypto than the smaller companies. This should help narrow your search.
When you have found the casino you wish to join and checked that they accept Bitcoin, it's time to register. Click the Sign-Up button at the top of the homepage and then fill in the registration form. Create a username and password before making your first deposit and placing a bet. You will then recieve a welcome bonus free bet which will be added to your account balance.
Adding crypto as a payment method
When your account is set up, visit the member's area and click the payments option. Here you can deposit funds, withdraw winnings and add payment options. You can tie several payment cards to your betting account, but they must be registered to the same name and address as the betting account.
Click to add a new payment option and click crypto. Add your Bitcoin account details and confirm. You can now place bets and withdraw winnings in Bitcoin with all deposits instant and withdrawals settled quickly.
Securely withdraw your winnings
All transactions are fast and safe, protected by the latest online security measures. This is another thing you should check before joining a casino app. Which security measures are in place? You are looking for Secure Socket Layer technology, as this is the industry standard.
It protects your details and privacy, allowing you to play your favorite casino games with the peace of mind that comes with knowing you're covered.
Placing casino bets
Now you are set up and ready to go, placing a bet on the casino is straightforward. Click on Roulette, Blackjack, Baccarat, slots, or your chosen game, set your stake, and start playing.
Your profit and loss during the game are displayed in real-time, allowing you to track your success and how much you spend. This is perfect for sticking to a budget which is important when gambling online. When you have had enough, close the window and log out of your betting account.