Gambling is an incredibly popular pastime in Finland, and the online casino industry in the country continues to grow year on year. Despite the fact that it is a small country with a population of just 5.5 million, Finland has a big appetite for gambling with the average Finn spending £350 a year on domestic gambling. Finland is the world's fourth-largest gambling country, and the nation spends an incredible 2 billion within the industry each year.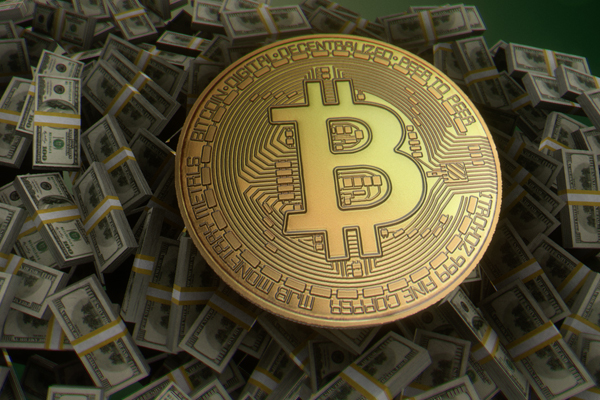 In Finland, many players have started to seek out Bitcoin casino offers, as cryptocurrency gaming becomes increasingly more popular each year. Here are just some of the factors that are driving the popularity of Bitcoin casinos in Finland:
Restrictions Placed on Land-Based Casinos
One of the main driving factors in the popularity of online casinos is that land-based casino gambling in Finland is incredibly restricted. This is because all land-based gambling, from casinos to the country's widely-prevalent slot machines, are owned by the state via a monopoly system; this has driven many Finns to online gambling websites which, because of the monopoly system in place, are all owned and operated outside of the country, as no international operators are allowed to set up inside Finland. Bitcoin offers an easy and convenient way to access these international online casinos without having to worry about financial conversions, exchange rates, or sharing your bank details with overseas companies. This provides an additional layer or protection and peace of mind to many Finnish gamblers.
Ease of Use
The ease of use of Bitcoin, particularly in Bitcoin casinos is a key reason for their global appeal, and this also applies in Finland. Bitcoin casinos allow you to make fast deposits and withdrawals, meaning that your playtime won't be slowed down or hampered by admin, and it also allows you to have control of your own funds at all time. Because Bitcoin transfers (both to and from your online casino account) are instantaneous, you will always know where your money is. Your safety whilst gambling online would also be improved: you would never have to worry about stolen credit card details or identity fraud, both of which can be a real concern when you choose to gamble across international borders.
Geolocation Restrictions Can Be Avoided
In a country such as Finland, where online gambling is so heavily regulated and controlled by the government, Bitcoin casinos are an attractive proposition because they allow you to avoid geolocation restrictions. Bitcoin is a global currency, meaning that it doesn't matter whether the casino you want to play at is in Australia or America, you can still play without worrying about your credit card or bank account details giving away your location, or leading to restrictions about where or when you can play. With Bitcoin casinos, you can play wherever you want and whenever you want: and this is a particularly appealing proposition for online casino fans in Finland.