The worldwide online gaming market has enthusiastically adopted innovative blockchain-based technology. More than three-quarters of gamers are interested in trading digital goods on a variety of exchanges. Bitcoin's immutable, transparent, and decentralized mechanism is one of the most appealing elements of the currency. Using encryption, your digital money is protected from tampering, and there is no central body that manages, controls, or issues it.
Ethereum, Litecoin, and other widely used cryptocurrencies are present online, but none of them can compare to or compete with Bitcoin. One of the first businesses expected to benefit from Bitcoin's real-world applications is the online gaming industry. Bitcoin has the potential to revolutionize the back-end infrastructure and development of games in the gaming industry. In the near future, players' expectations for everything from the user interface to the overall gaming experience will rise.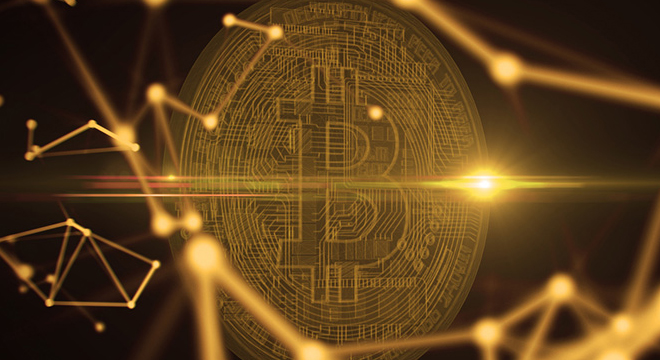 In-game gold and other items can be purchased using fiat currency (actual money) since gamers are habituated to tokenization. As asset trade becomes more visible in free-to-play models, Bitcoin apps for gaming help increase liquidity and fairness. Digital and decentralized wallets may increase security by using them for advertising and affiliate marketing.
Coins, codes, special characters, additional lives, or even the cryptocurrency itself can be purchased by players. Players may earn more digital currency by doing particular actions, such as watching rewarded advertising and filling out questionnaires. Punters may earn extra prizes or bonuses by referring their friends to a certain gaming website through referral or affiliate marketing.
Blockchain games, with their decentralized and hybridized frameworks, make extensive use of Bitcoin. The first is a blockchain-based game in which the creator has no control over the game's evolution. As a result, there are no risks of rigging or manipulation in the offers.
In a hybridized approach, even while the game is managed on a central server, asset trade through Bitcoin is still possible, generating lasting value and legitimacy and allowing for changes in the game design to be implemented only by a majority vote of the player community.
· Customizable avatars are a feature of online gambling as it gives gamers a sense of "Second Life."
· Engage in conversation with your fellow gamers.
· Virtual cash can be exchanged for actual money.
· Exchange virtual currency for real-world goods that people may use in their everyday life.
· With Bitcoin, an online multiverse with interoperable assets may be created and transferred across different games.
Even though Bitcoin's popularity is still in its infancy, the best live online casino that accepts cryptocurrencies for in-game transactions is laughing all the way to the bank right now. To put it another way, blockchain startups are essentially handing game studios and websites free money to produce new titles and eliminate fraud. Websites may also check how gamers got products and ban specific purchases or usage since their accounts are on the blockchain.
Is All the Fuss Really Worth It?
You seldom ask to see what occurs behind the scenes when you send money through wire transfer these days. There are usually four or five intermediates involved. Similarly, we believe that in the future, customers may not even realize they are on a Bitcoin platform since blockchain technology will be so pervasive as a back-end infrastructure optimization tool in the gaming industry.