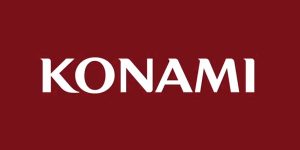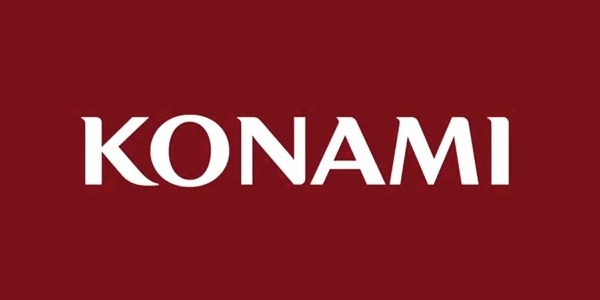 If you have ever played computer games, you must have met games from Konami. At one time, one of the most unique and powerful screenwriters collaborated with this company – Hideo Kodjima. Konami has always been able to create exactly those products and games that people like.
This happened with online casinos. Relatively recently, this provider tried its hand at creating slots for online casinos and got a certain expected success in this area. This success mainly affected the Asian market, but this is not surprising, since Konami has always been a leader in Asia.
Konami free slot machines
Despite the small popularity in Europe and America, there are a large number of people who liked Konami free games and slots very much. That is why we decided to create a special page with games from this provider. On this page you can find free games without the need to download and register.
Just select any game you are interested in and run it. Not all online casino-themed sites offer the opportunity to play Konami slots for free. We want to fully satisfy the needs of visitors to The Gambler Bay. However, we can not get past such a great application like My Konami Slots.
My Konami Slots App
This application was created to promote games by Konami in various markets. In the application itself, everything is done conveniently, interestingly and attractively. This application is very popular among players in different countries. Thanks to this application, now a large number of players are looking for this provider. This is not surprising, because the games there are really interesting. We specifically downloaded the MY KONAMI SLOTS application to look at it and that's how it works.
The first time you open a panel of free slots for the game. However, not all of them are available. At first you only have one slot called Lotus Land. Playing this slot for free, you must complete several tasks and quests. For completing each of these tasks you will receive a reward.
You can spend this award on opening new games and slots with new tasks and quests. But this is not the most important thing. The main interesting point and the main reason for the popularity is that playing this application for free you can win real prizes. These prizes include food, various decorations and the main prize – a trip to the real Belaggio casino.
It really is amazing. Konami has chosen an interesting and new direction in promoting its products. That is why many people are looking for this application and the game board from Konami. Due to this, Konami surpassed the popularity of many well-known providers, such as, for example, Yggdrasil and Endorphina.
New slots
Konami regularly releases new games. This certainly fuels the already undying interest in this online casino provider. The Gambler Bay team is very closely following the latest from this provider from Asia. You can always find new slots and games from Konami and play them for free right on our website. Just start the game you are interested in and enjoy.
Konami Casinos
A small popularity in Europe has led to the fact that this provider is not present in most online casinos known to us. It is mainly distributed in Asian online casinos. However, we managed to find two online casinos with Konami games for real money. Perhaps in the future there will be more such online casinos. However, at the time of writing this article, there are two of them for sure – Neptune and Slot Stars online casinos.
FAQ
Why are so many asians drawn to konami slot machines?
The answer to this question is quite simple. A huge number of asians are looking for konami slots because they are interested in the MY KONAMI SLOTS application. In this application in a free game you can win real prizes. The main prize is a trip to the land-based online casino Bellagio in Las Vegas.
Where can i play konami slot machine games online?
There are three options where you can play konami slot machine games online. The first option is thegamblerbay.com. With us you can play Konami slots for free. You can also play for free in the special mobile application MY KONAMI SLOTS. There you can win real prizes. If you want to play Konami slots for real money, then you can do it in one of two online casinos – Neptune or Slot Stars.